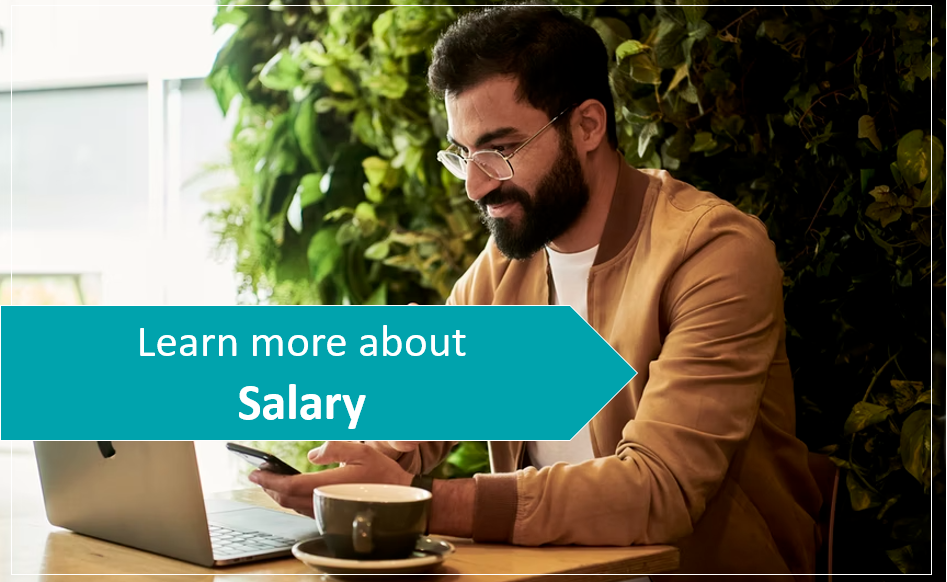 SALARY ADMINISTRATION GUIDELINES

The Salary Administration and Guidelines (PDF) provide more information about appointment rates for new employees, salary increases which place rates above the maximum of a pay range, pay upon promotion due to the transfer or reclassification of a current employee, and pay upon a lateral transfer and demotion. The original UGA Comprehensive Pay Plan is on file in Human Resources. In the event of any discrepancy, the original document will take precedence.


More UGA and USG information can be found on these resource pages:
STAFF SALARY PHILOSOPHY & EVOLUTION

| | |
| --- | --- |
| | The University engaged with Korn Ferry Hay Group to complete a review of the current staff salary administration plan, which lays the foundation for more effective administration of staff salaries. Learn more about the advisory group's (PDF) recommendations here. |
REQUESTS FOR SALARY ACTION (RSA) AND SUPPLEMENTS

See also the "Ways to submit an RSA" menu option above, which includes options to submit directly in UGAJobs for hiring proposals or position evaluations. The "Keys to timely RSA" approval may also be useful to you in this process.

REQUEST FOR SALARY ACTION (RSA) DECISION TOOL

Use the decision tool below to ensure compliance with BOR reporting and RSA requirements, and do not hesitate to contact the Compensation team if you have any questions.
HISTORY & RESPONSIBILITIES

Please refer to UGA's Finance and Administration Policy Library for the policy statement and instructions for
processing personnel documents under this authority.
EFFECTIVE JUNE 25, 2018, UGA's Staff Salary Administrative Guidelines were updated to be consistent with Board of Regents (BOR) salary administration policy (Policy 8.2.24) and updates to the BOR's Human Resources Administrative Practice Manual provided to University System of Georgia (USG) institutions.


WHAT YOU NEED TO KNOW

UGA applies these updated BOR guidelines for promotional increases to new hires and will now allow UGA units to extend salary
offers up to the mid-point of the salary grade of the job classification of the new hire without approval from the Human Resources Division. This revision is replacing the current base salary plus 15% exception and also applies to current staff who are hired into a different position through a competitive search process.


WHO IS ELIGIBILE
Applies to employees who have been hired through a competitive search process. The salary mid-point revision does not apply to employees hired through the internal PEP process or the reclassification process.


WHO HAS THE RESPONSIBILITY
Hiring authorities are responsible for reviewing the organizational salary structure of their unit from an internal equity perspective when determining the starting salary for a new hire. The hiring department will be responsible for providing required justification if the new hire salary needs to be reported to or approved by the Board of Regents.
RESOURCES

UGA Staff Compensation Philosophy (PDF)
OneUSG Connect Job Codes, Classifications & UGA Pay Structure
UGA Staff Salary Plan Advisory Group (PDF)
UGA Staff Salary Plan Administration Summary of Recommendations (PDF)


COMPENSATION ACTION RESOURCES

IT JOB FAMILY INFORMATION