We are University Human Resources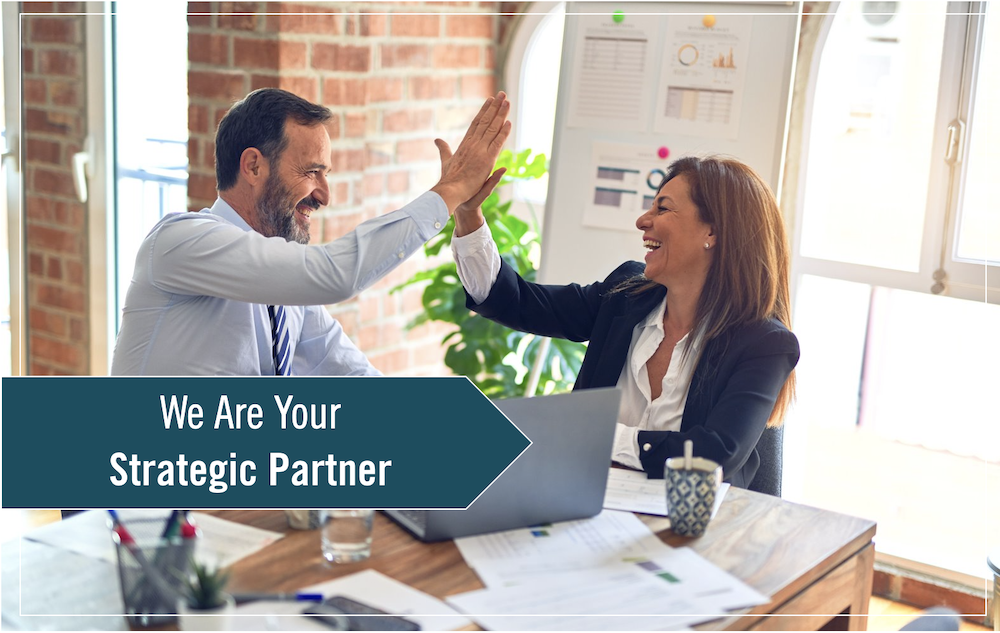 University Human Resources is transforming. The University of Georgia has been a leader for more than 235 years for one reason: Our people. People will always be the heart of our success. Our team is composed of strategy consultants focused on helping the people of this great institution reach their potential and building the foundation for the next 235 years. Learn more about our mission, vision, staff, and more below!
UGA Journeys will help modernize University Human Resources' approach to career development for staff, as well as staff and faculty supervisors. This effort will feature implementing new tools and procedures that provide a continuous career development model built to create transparency, retention, and growth. Through professional development, career mapping, and compensation total rewards this program will empower staff to pursue their professional goals.