Students
INFORMATION FOR STUDENTS AND PARENTS
Basic Requirements and Expectations:
Have a minimum 3.7 GPA and be a high school junior or senior.

Submit a cover letter and resume to jgeiser@uga.edu. (templates for these documents are below).

Students who are accepted into the program will complete a minimum of 120 internship hours for each semester they are in the program.

Each student will deliver an oral presentation at the end of each semester.

There is no tuition cost to participate in the program.
Forms needed once accepted into the program:
Student information slip (PDF)
Confidentiality agreement (PDF)
Student expectations agreement (PDF)
Parents are required to attend a mandatory parent meeting prior to the start of the program. These meetings are held at the UGA Training and Development Center at 315 S. Thomas Street.
Revised 04.24.17
TESTIMONIALS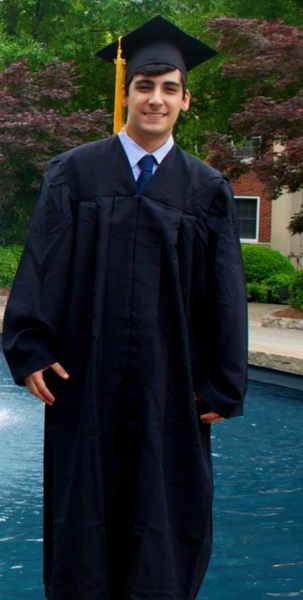 "The Young Dawgs program was a great way for me to see what the college experience was like as a high school student. It enabled me to form relationships with professors which to this date I still have the privilege of knowing."
Andres Giraldo, UGA Graduate (2014) Clarke Central High School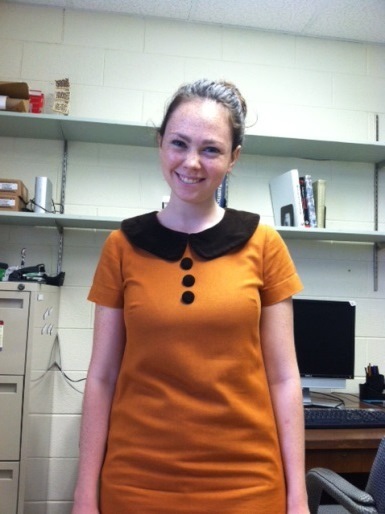 "I have greatly enjoyed my time spent at Young Dawgs.It has truly given me insight into which specific careers I wish to pursue and has given me a chance to learn outside the typical classroom environment. I highly recommend this experience to everyone."
Anna Grossman, senior, Clarke Central High School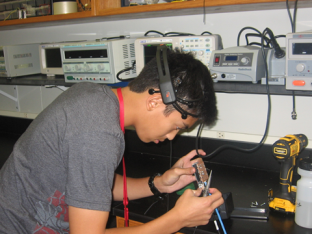 "Through Young Dawgs, I have confirmed what I want to do in my future studies."
Rudy Montayre, Monsignor Donovan High School