LEARNING AND DEVELOPMENT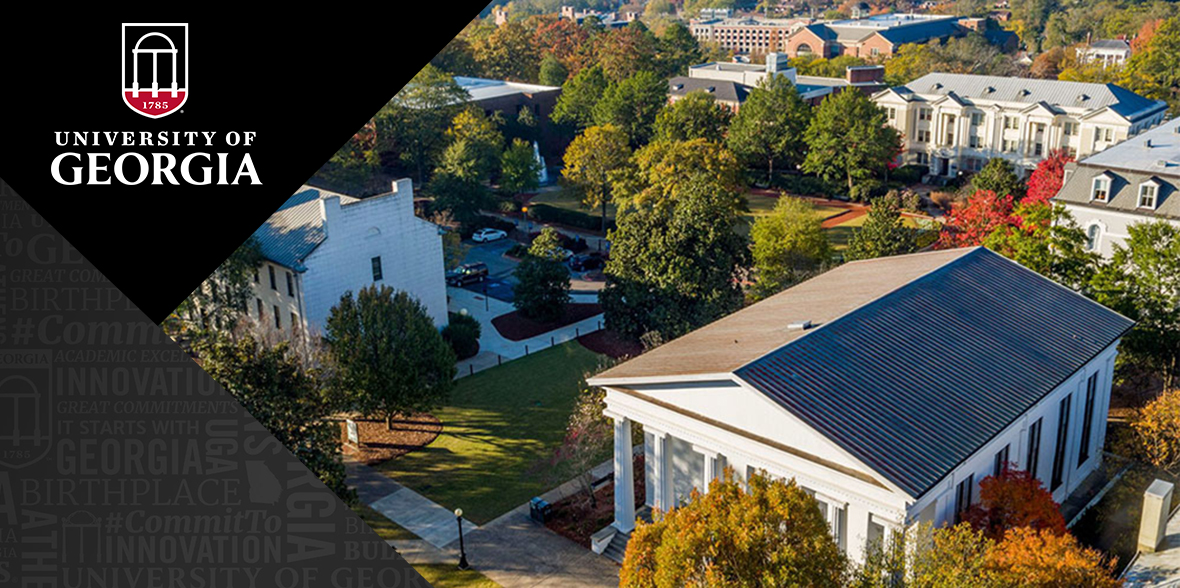 About Learning & Development

The Learning & Development (L&D) team provides professional education and experiences that help the University of Georgia community succeed and flourish in their work and lives so they can better serve the mission of the university. The foundation of our learning and development opportunities are centered around the UGA's mission, vision, and the Engage and Learn initiative. We provide a variety of workshops and classes on topics such as supervisory skills, leadership, communication, and teamwork. Individual coaching services and team-building consultations are also available.

Contact UGA's Learning & Development Team
Staff: Find our team under Employee Well-Being Teams section here.
Email: learnanddev@uga.edu
Webpage:hr.uga.edu/learnanddev
Phone: (706) 542-7062
Physical Address: 315 S Thomas St, Athens, GA 30602
Click here to get directions


Directions & Parking for the Learning & Development Center
Learning & Development Building #2685
315 South Thomas Street, Athens, Georgia 30602
View our campus map.
North-South and Russell Hall bus routes stop directly in front of the Learning & Development Center. Many other bus routes stop on Jackson Street, one block away. See Campus Transit website for intersession routes.
This is the best option for on-campus employees!
Visit Campus Transit for more information.
N08 parking lot is adjacent to our building. Only those with an N08 parking sticker or a DP Pass (Departmental Parking) may park in this lot.
For more information on parking services, visit their website here.
There are spaces adjacent to Learning and Development. Please see more information from Parking Services here.
Please visit the Campus Transit website regarding your eligibility for mobility impaired transportation services.
Learning and Development does not provide reimbursement for on-campus employees.
Non-Athens employees: please see receptionist when you arrive.
Note: The North Deck is frequently full and there is not another parking option available in this area. We strongly recommend you ride the campus transit system.