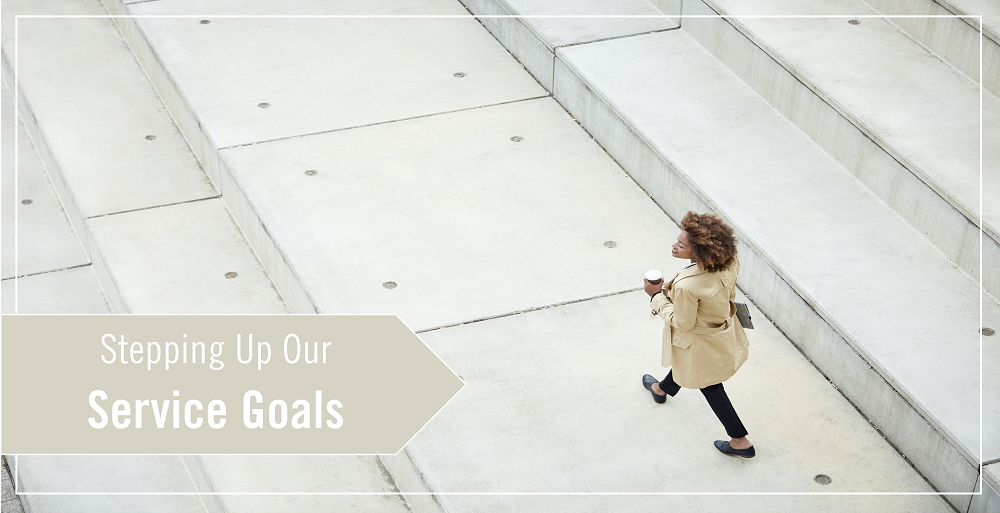 Human Resources is here to serve as your strategic partner in service and support. These are our Service Level commitments to you. The business days listed below reflect processing time commitments upon receipt in University Human Resources. More are coming soon!
Service Level Commitments
* The above Service Level commitments related to hiring or position management pertain to staff and grad/research/student/temp positions. In some cases, more complex scenarios may exist that cause processing times longer than those listed above. In these cases, our teams commit to ongoing communication to provide status updates and answer any questions you may have.
---
Service Level Details
User Group Requests
Learn more about user group requests here.
---
Position Postings
Create a posting in UGAJobs.
---
Hiring Proposal (without Background Investigation)
Service level up to 5 business days includes a compensation review (1-3 business days) and an employement review (1-2 business days).
---
Background Investigation Process
The length of the background check process will depend on the experience of the applicant, employee, or volunteer. This is because
each state has unique requirements that must be adhered to in order to produce an accurate report.

Generally, the background check process will take longer if the applicant/employee/volunteer has lived in multiple states or is seasoned in their career, as more information must be collected. Similarly, the background check process may be shorter for an applicant/employee/volunteer who has lived in only one state or has less career experience.
---
Position Management and Classification
These resources may be useful to you in in position management and classifications decisions.
---
Job Evaluation Process
These resources may be useful to you when consideration the job evaluation process.