GRA Healthcare Plan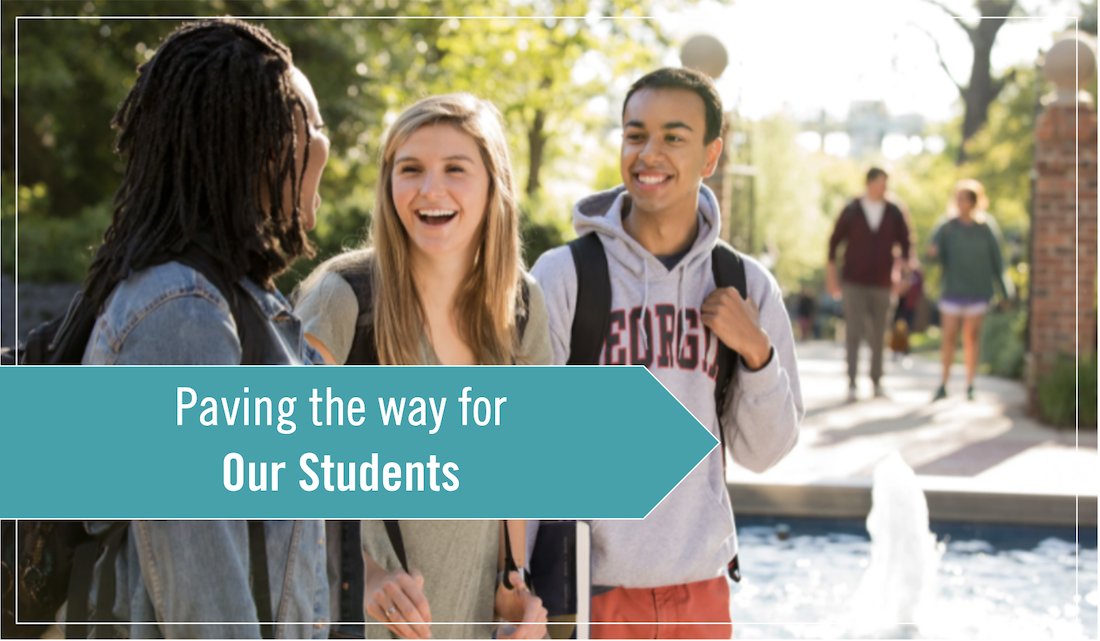 GRADUATE RESEARCH ASSISTANT (GRA) HEALTHCARE PLAN

The University System of Georgia (USG) offers a healthcare option for Graduate Research Assistants only. This healthcare option is the Graduate Research Assistant (GRA) Healthcare Plan administered through Anthem. J-1 visa holders are not eligible to enroll in this plan.

This option is in addition to the Student Health Insurance coverage offered through UGA. GRAs have the option of enrolling in the GRA healthcare plan instead of the Student Health Insurance Plan.

Under the GRA Healthcare Plan, you have the option of covering (1) yourself, or (2) yourself and any eligible child dependents. Spousal coverage is not available under this plan; therefore, family coverage under this plan includes you and your dependent child or children.

Upon enrollment, participants will receive one ID card with both medical and pharmacy plan coverage verification information. The GRA Healthcare Plan is administered by Anthem.

Enrollment in this plan is handled through OneUSG Connect - Benefits. If you have questions about your eligibility or enrollment in this plan, please contact the OneUSG-Benefits Call Center at 1-844-587-4236.


GRA HEATHCARE PLAN PREMIUM INFORMATION

2021 Premium Information

GRA Pays
(monthly)

UGA Pays
(monthly)

Total
(monthly)

Single Coverage (GRA Only)

$103

$381

$484

Family Coverage (GRA + elibiel family)

$490

$381

$871
Tobacco Use Surcharge: Graduate Research Assistants and enrolled dependents age 18 or older must certify their tobacco use status. A $100 tobacco-user surcharge (per student and eligible dependent) will be added to the monthly premium for tobacco users.
IMPORTANT ADDITIONAL INFORMATION

Graduate Research Assistants enrolled in the GRA Health Plan pay premiums through monthly payroll deductions.

Enrollment under this plan is on a calendar year basis. Coverage will continue through the calendar year unless the Graduate Research Assistant becomes ineligible for the coverage (i.e., graduates or moves into another position) or experiences a qualifying life event.

If a Graduate Research Assistant enrolls in the GRA Health Plan and the student is also mandated to have coverage under the Mandatory Student Plan, the student must submit a waiver request to opt out of the mandatory student health insurance plan. Please see the Student Health Insurance webpages for further information.
The GRA Healthcare Plan does not provide repatriation and medical evacuation coverage. International students enrolling in this plan must purchase a standalone repatriation and medical evacuation plan in order to meet the minimum requirements to opt out of the Mandatory Student Health Insurance Plan.