Student Dental Insurance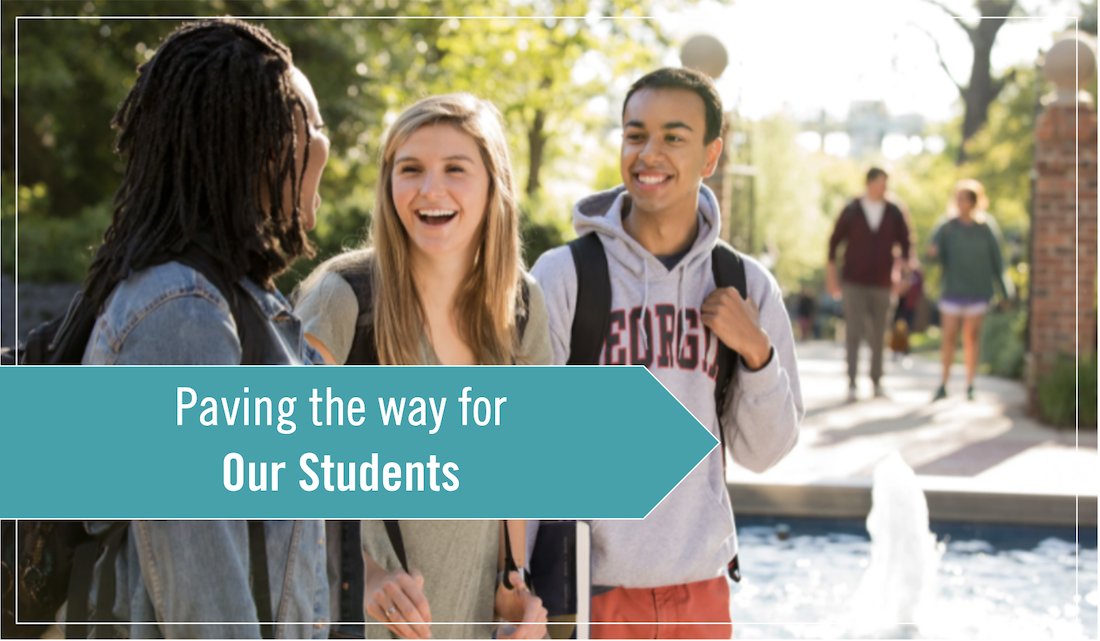 STUDENT DENTAL INSURANCE

The enrollment period for 2022-2023 coverage is open from July 1, 2022 - September 14, 2022.

To be eligible for coverage, the student must be in a degree seeking program. Undergraduate students must be enrolled in a minimum of six (6) credit hours per term. Graduate and professional students must be enrolled in a minimum of three (3) credit hours per term.

Students enrolled in credit hours at UGA during fall semester are eligible to purchase optional dental insurance coverage through United Healthcare.

Coverage can be purchased on an annual basis only during the fall enrollment period. Coverage dates are August 1 through July 31. The annual premium must be paid in full at the time of enrollment and is paid directly to United Healthcare Student Resources during the enrollment process.
STUDENT DENTAL PLAN PREMIUM INFORMATION

Dental Insurance Plan
2022-2023 Annual Premium

Student

$

239.77

+Spouse

$

479.54

+Child(ren)

$

587.88

+Family

$

877.88
Add the above premiums together to determine the total annual premium for the desired student and dependent coverage. Dependents cannot be covered unless the student is covered.
ADDITIONAL POLICY INFORMATION


View the policy brochure on the United Healthcare Student Resources site.

The UGA Health Center Dental Clinic is considered an out-of-network provider under this insurance plan.
ENROLL IN DENTAL COVERAGE

Click on the button above and select the policy year

Find the policy you're interested in (be sure to choose between "domestic" or "international") and select "Explore Policy"

Select "Get Started" in the bottom-right corner of the page
Students can contact United Healthcare Dental Customer Service at 1-877-816-3596for questions about the student dental insurance plan or to request an ID card.