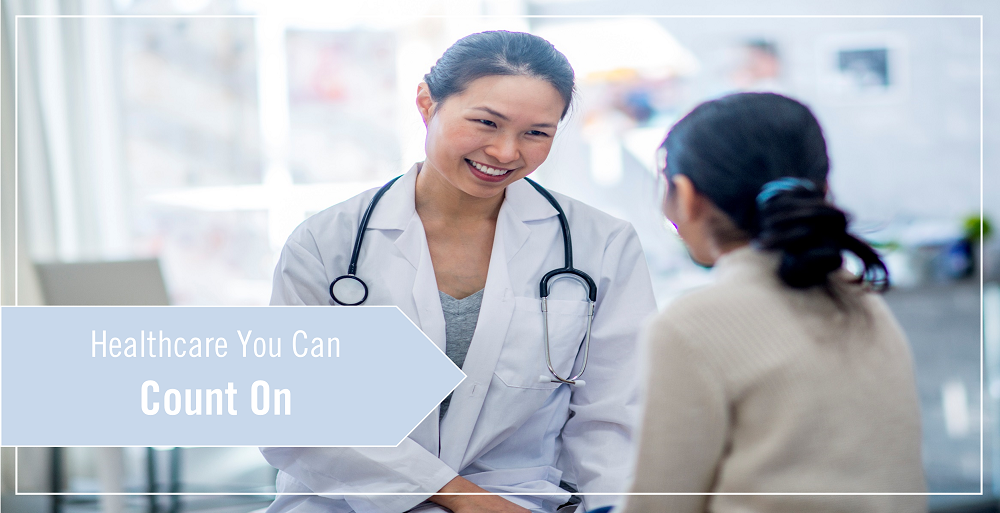 The USG provides healthcare to all employees working 30 hours per week or more on a regular basis. All USG
employees are covered by workers' compensation, and certain employees also qualify for Social Security
participation.
---
| | |
| --- | --- |
| | The plans offered by the USG are through Blue Cross Blue Shield and Kaiser Permanente. For more detailed information on how to enroll in your plan, compare plans, and ask questions, please visit the USG Healthcare page. |
---
Changing benefits due to life events

If you wish to request a change in coverage due to a life event such as the birth of a child or a marriage, you must do so within 30 days of the date of the event by using the OneUSG Connect - Benefits website. Select the UGA logo and use your MyID and password to log in.

If needed, you may also call the OneUSG Connect - Benefits Call Center toll free at 1-844-5-USGBEN (1-844-587-4236).
---
USG provides you with a wide array of benefits in addition to healthcare, as well as tools to help you make the most of those benefits and save money. Learn more about your choices with USG!