Total Rewards Statements
At the University of Georgia, our greatest resource is our people. Consequently, we invest significantly more in salaries and benefits than anything else. In mid-September 2023, the University System of Georgia (USG) will start providing "Total Rewards Statements" to all USG benefits-eligible faculty and staff who have been employed for at least 30 days.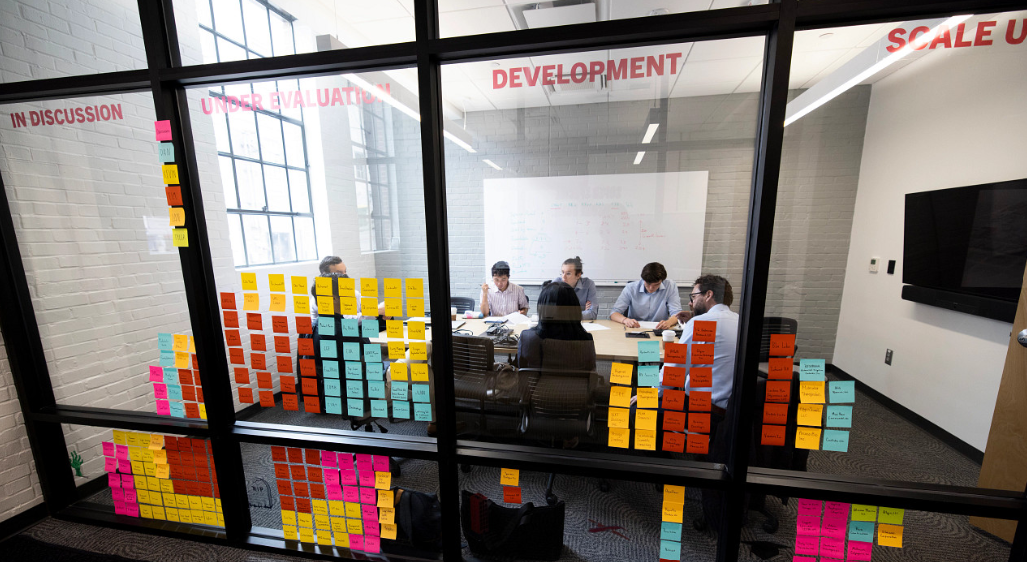 What are Total Rewards Statements?
These statements will show the total value of the benefits package that the University System of Georgia provides to its benefits-eligible employees. These statements will:
help our team members see the total value of their compensation and benefits package,

highlight retirement contributions, which are extremely competitive, and

promote other work-life benefits such as paid time off, well-being, and other programs.
These personalized statements will detail employee compensation, healthcare and voluntary insurance benefits, employer contributions, and other work-life benefits.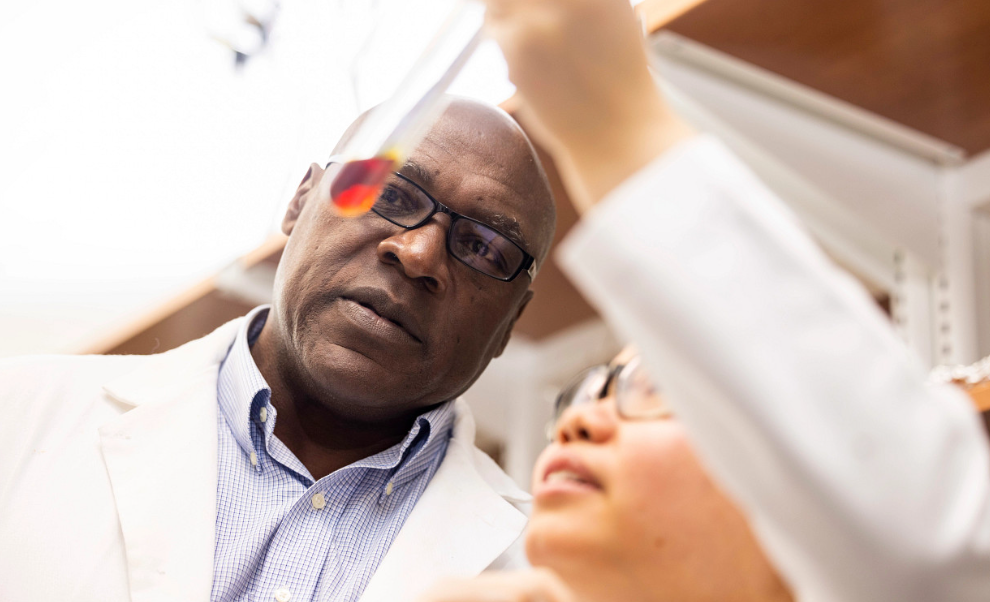 how can i view my statement?
The first Total Rewards Statements will be mailed out in late September 2023. In mid-September, you can view your total rewards statements in OneUSG Connect.
Below is an example of what your Total Rewards Statement will look like.