Retired Employees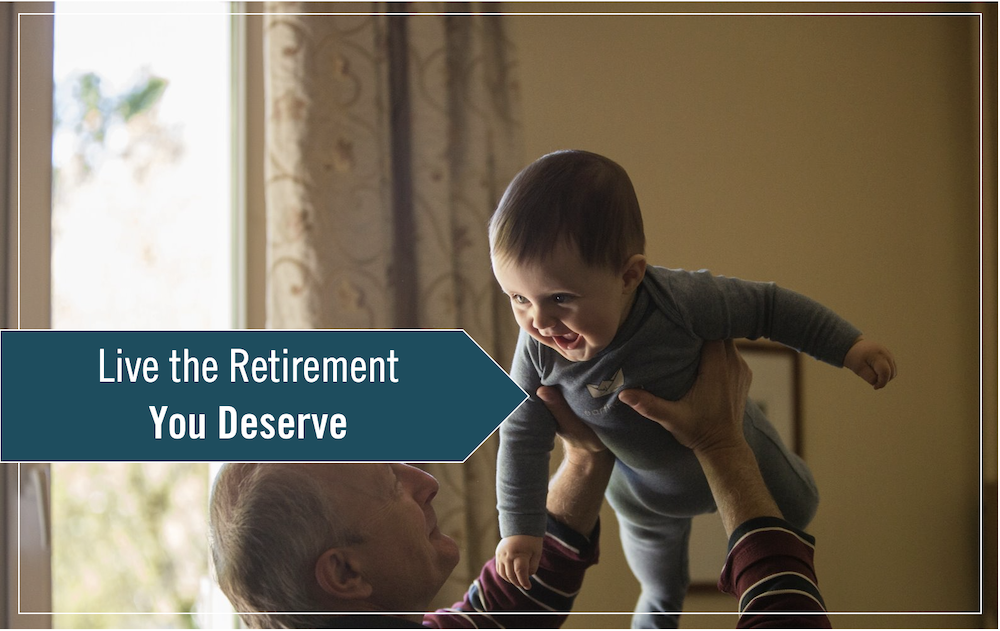 For our retired faculty and staff who have invested their time and talent over the years, we owe you a debt of gratitude, and we stand ready to assist you in retirement. If you cannot find what you are looking for below, please do not hesitate to contact us.
RETIREE CONTRIBUTION

| | |
| --- | --- |
| | For employees hired on or after January 1, 2013, the Employer Contribution for healthcare will be based on years of service with the University System of Georgia. Visit the USG Benefits Comparison Guide (Page 57) (PDF) for more information and a chart of contributions, or click on the link below. To learn more about retiree benefits, visit the UGA Retirees Association site. |
EMPLOYMENT BEYOND RETIREMENT

| | |
| --- | --- |
| | An individual who has retired from the University System of Georgia and is receiving benefits from the Teachers Retirement System, the Employees Retirement System, or the Regent's Retirement Plan, may be eligible for reemployment on a part-time basis, by the University System. |
PRE-65 RETIREES

Pre-65 Retirees who qualify USG retirees will continue their current USG healthcare insurance plans in retirement.

Remember to enroll in Medicare A & B at least 60-90 days before your 65th birthday to qualify to continue USG healthcare!

For more planning information and the Comparison Guide, visit the USG Retirees Page!
MEDICARE-ELIGIBLE RETIREES

If you are retired and you are 65 and older, you must be enrolled in Medicare Part A and Part B. Upon retirement, Medicare will become primary and you must select a Medicare Supplement, Medicare Prescription Drug Plan (PDP), or Medicare Advantage plan.

USG provides annual funding in a Health Reimbursement Account (HRA) which can be used to reimburse you for eligible premiums and expenses, including most prescription drugs and out-of-pocket healthcare expenses, Medicare Supplemental premiums and vision/dental premiums.

Learn more on the USG Retirees Page!
USG LIFE, DENTAL & VISION

If you are currently enrolled in USG life, dental or vision coverage, you do not need to take any action in order to continue that coverage.


If you drop coverage under these plans, you cannot re-enroll.

Manage your coverage and view more on the USG Retirees Page!
MAJOR LIFE EVENTS

Changing benefits due to life events

If you wish to request a change in coverage due to a life event such as the death of a retiree, you must do so within 30 days of the date of the event by using the OneUSG Connect - Benefits website. Select the UGA logo and use your MyID and password to log in.

If needed, you may also call the OneUSG Connect - Benefits Call Center toll free at 1-844-5-USGBEN (1-844-587-4236).
REPORTING A RETIREE DEATH

When reporting a retiree death, the family of the deceased or whoever is in charge of final arrangements must contact OneUSG Connect - Benefits directly. Once OneUSG Connect - Benefits has received notification of the death, they will process the information, share the notification of the death with USG, then initiate the Life claim with MetLife at that time. You can contact the OneUSG Connect - Benefits Call Center toll free at 1-844-5-USGBEN (1-844-587-4236).

Information for reporting a death for life insurance purposes is available here.

The retiree's death should also be reported to the appropriate retirement vendor - TRS or the ORP vendor.

If the retiree was a TRS retiree, the death should be reported to TRS Customer Service at 1-800-352-0650. Information is available on TRS's website.

If the retiree was an ORP retiree, the appropriate ORP vendor should be contacted.