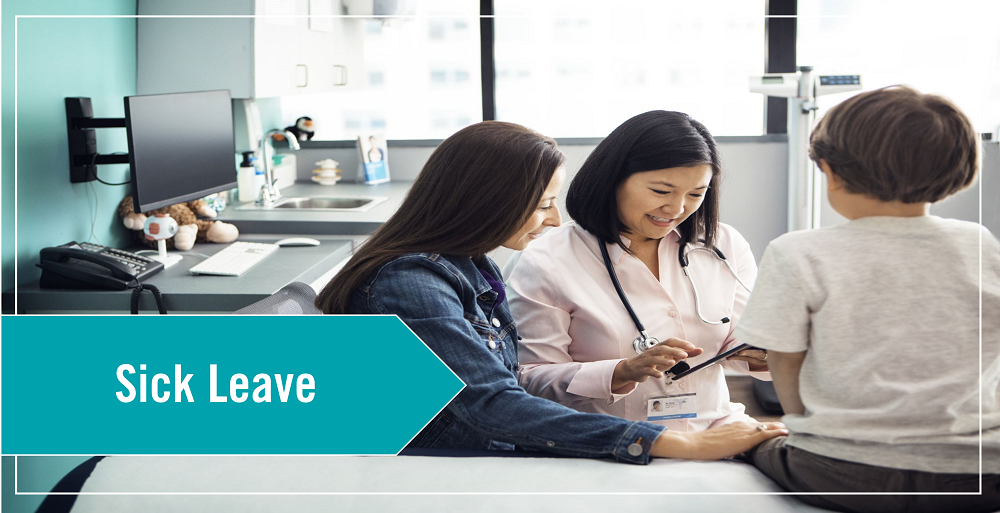 Although we may not always enjoy it, sometimes we need to go to the doctor or need some time to recover from illness. That is where sick leave comes in and can help alleviate one worry.
---
ABOUT SICK LEAVE
Benefit-eligible employees earn 8 hours of sick leave per month (Pro-rated based on FTE). For sick leave, there is no limit on the amount that may be accumulated.

Sick leave may be used for illness/injury, doctor's appointment, quarantine in the employee's household and for illness, injury, or death of an employee's immediate family member.


Note: Per the Sick Leave policy, a physician's statement is required if sick leave is entered for more than five consecutively scheduled work days. The employee should also submit an extended absence request in OneUSG Connect to be processed by University Human Resources in these circumstances.
Beginning Tuesday, March 14, 2023, eligible faculty and staff will have the option to request Vacation in Lieu of Sick as a leave type when submitting leave requests, which will enable the requestor to use their Vacation Leave balance prior to their Sick Leave balance for qualifying sick leave events. Click here to learn more about how each leave type is deducted using the Cascading Leave Rules.
For monthly employees, the accruals are granted on the last of the month but are available for use beginning the first day of the following month.
For biweekly employees leave accruals are granted during the pay period that contains the last day of the month
but are available for use at any point within that pay period.
Employees request absences by using OneUSG Connect Employee Self-Service. Absences must be approved by your manager/time approver to be processed.
Questions? Contact hrweb@uga.edu or (706) 542-2222