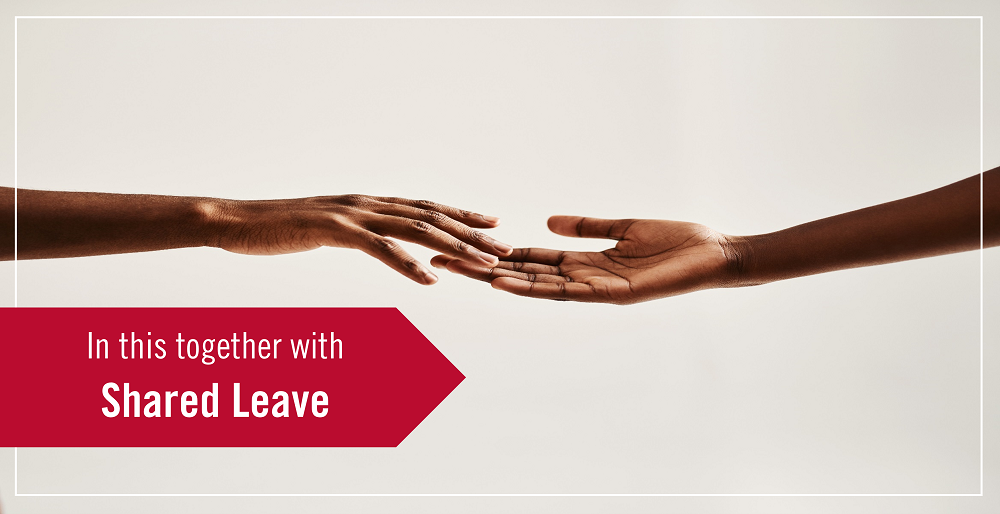 As part of the Bulldog family, we all work together to help each other in good and hard times. The Shared Leave
Program is here to support you and your family during those times.
---
ABOUT THE SHARED LEAVE PROGRAM
The Shared Sick Leave Program provides a means for USG employees to donate paid sick leave to a shared leave pool and for fellow employees
who meet the eligibility provisions outlined in this policy to request leave from the pool.


The Shared Leave enrollment period runs concurrently with the Benefits Open Enrollment period each Fall. UGA does not use the Shared Leave enrollment forms on the USG site; a link to the Shared Leave enrollment portal is distributed each Fall. If you donate to the Shared Sick Leave pool during open enrollment, donations will be processed in January of the next calendar year.

For more information on the Shared Sick Leave Program, please review the Shared Sick Leave Policy.
Questions? Contact hrweb@uga.edu or (706) 542-2222