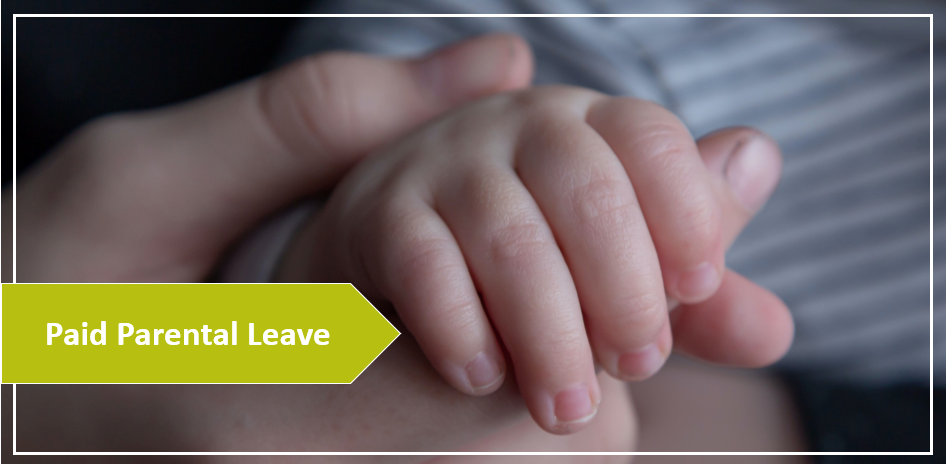 Beginning July 1, 2021; up to 120 hours of paid Parental Leave will be available to employees at the University of Georgia as part of House Bill 146.
ELIGIBILITY

Qualifying life events include:
the birth of a child

placement of a minor child for adoption

placement of a minor child for foster care

Eligibility is contingent upon the employee meeting the following criteria:
Full-time regular, part-time regular and temporary employees who have six (6) months of continuous service and have worked a minimum of 700 hours over the six months immediately preceding the requested paid parental leave date.
CONDITIONS

Must provide adequate documentation of qualifying life event

May be used on a continuous or intermittent basis

May not run concurrently with any other paid leave

Will run concurrently with Family and Medical Leave (FMLA)

Expires 365 days after the date of the qualifying event

No cash value upon separation from employment
REQUEST PROCESS

If an employee has a one of the qualifying life events mentioned above they should submit a request for extended leave through OneUSG Connect Employee Self-Service.
RESOURCES

Requesting an Extended Absence Request
USG Paid Parental Leave Policy (PDF)