FAQs
FREQUENTLY ASKED QUESTIONS
What are the requirements? The major requirements for the program include the student be a junior or senior in high school (or a rising junior or senior in regard to the summer program) and have a minimum 3.7 GPA. In some cases there are school contacts that oversee the application process at that particular school.
What types of internships are available? There are a wide variety of possible internships available. To the best of our ability we try to tailor the site to the student's interests. We have provided internships at over 440 different sites.

Is there any cost to participate in the program? There is no cost to participate in the program. However, there may be costs, such as parking, associated with individual internships. Also, students from out of town may choose to live on campus during the summer program. There are costs associated with living on campus. You can contact Jim Geiser @ jgeiser@uga.edu for more information.
When will a student know if he/she has been accepted into the program? Normally within one month after a student has submitted their cover letter and resume they will be notified.
TESTIMONIALS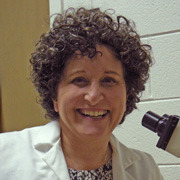 "Hosting Young Dawgs is exciting because these students bring so much enthusiasm into the lab. They really cherish the tidbits of information you give them and truly enjoy performing even the most basic lab procedures. It's refreshing to be around such young lively personalities."
Dr. Jean Simone, graduate student, Neuroscience, BHSI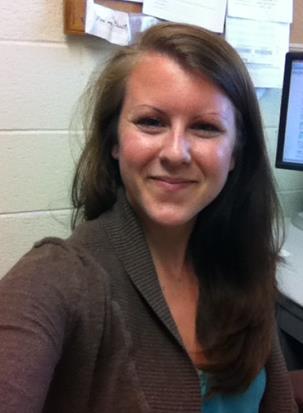 "I have truly enjoyed working with the Young Dawgs in our lab. These students are such hardworking and motivated individuals. I'm really impressed by this program."
Jessica Smith, graduate student, Neuroscience, BHSI