2022 Summer-Only Student Health Insurance Enrollment & Waiver Period
Wednesday, April 20, 2022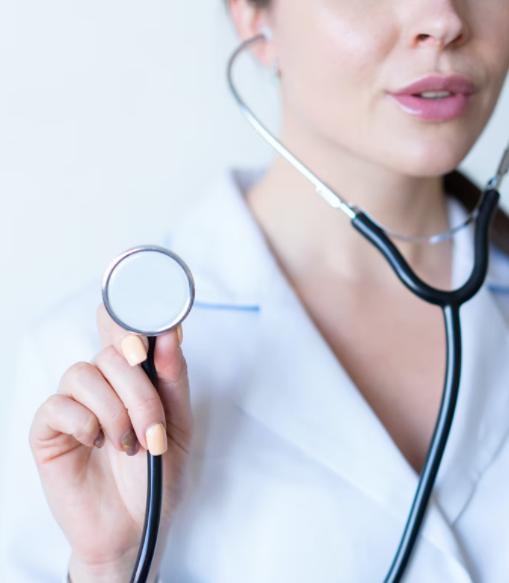 The enrollment and waiver period for Summer-only 2022 is April 25, 2022 – June 22, 2022.
Summer-only 2022 Effective Dates: May 1, 2022 – July 31, 2022
Who must enroll or waive Summer-only coverage?
The only students that can enroll or waive during the Summer–only enrollment and waiver period are students who are newly-mandated during the Summer 2022 semester. Newly-mandated students are:

International students with a J or F visa status enrolling during Summer 2022 semester(s) who were not enrolled in credit hours during Spring 2020 semester

Graduate students newly awarded a graduate assistantship tuition waiver for summer 2022 semester.
Students who were enrolled or had an approved waiver during the Spring/Summer 2022 coverage period do not need to enroll or submit a waiver request again during the Summer-only period. Enrollments, including dependent enrollments, and approved waivers for Spring/Summer 2022 cover the period of January 1 – July 31, 2022.
Students who did not submit a waiver request during the Spring/Summer 2022 waiver period and thus were automatically enrolled in the plan for Spring/Summer 2022 coverage cannot waive any coverage until the Fall 2022 waiver period. Spring/Summer 2022 coverage is effective January 1 – July 31, 2022. The coverage cannot be prorated and ended early.